i am selling a bag i bought on the latest yeah yeah yeahs tour in germany (2004, i think) on ebay and thought you might be interested to make it your own. it's original merchandise and each piece was hand-made and is thus an original. i don't know how many of each design were made, but i bet there was a limi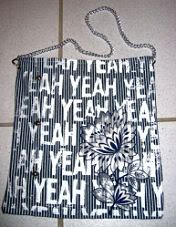 ted number.
the bag is 11.3 inches long and 10.1 inches wide and the chain is 21.8 inches long which makes is fit nicely on your shoulder. it is also big enough to carry books, zines and school/uni related stuff.
it is brand new, never worn. i bought it because i couldn't decide between two designs and since i never use this one, i decided to sell it before the dust gets it.
click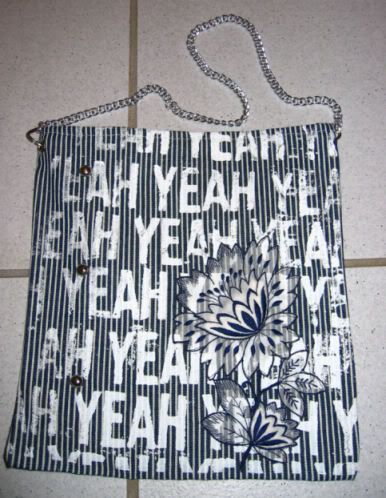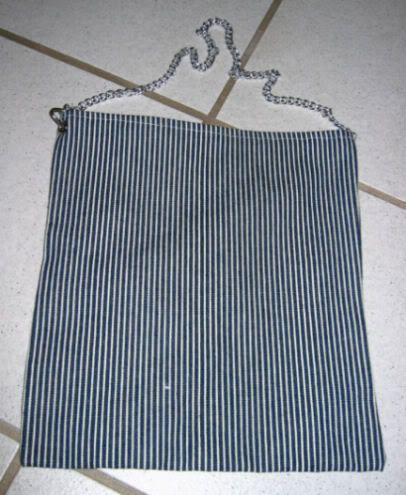 for a bigger picture of the front and one of the backside.

and here is the link for the ebay auction.
if you are interested i'd be glad to find out how much shipping to your country is.


happy bidding!